How can we help kids grow up in the Digital Age?
Share Your Love of Reading! Volunteer for Wee Read!
Our first round of Wee Read has been a wonderful success! Volunteers read English picture books to 52 of our ECS and Grade 1 students helping them work on the pre-reading skills necessary to become a great reader. We looking for volunteers for our second round of reading beginning in January.
Volunteers are the heart of the program. They come to the school for 60 minutes once a week for eight consecutive weeks. If you deliver Hot Lunch or pick up your child after school, there are 30 minute sessions that can fit into your schedule! Volunteers read with two groups of two students. Each group works with the volunteer for 30 minutes. During the 30 minute session, volunteers read an English picture book, talk about the book they read, and play games that support literacy skills. Because each volunteer reads with the same children each week, a bond is developed. This makes the time together special, helping the children believe in themselves as readers.
For detailed information, check out Mme. Kulmatycki's Literacy Support eTeacher Page.
Interested in becoming a Wee Read volunteer?
Fill out the google form Wee Read Volunteer Sign Up.
Training Sessions
Where: Learning Commons
When:    Volunteers who have not previously attended a training session must attend one of the training sessions. (If you're already part of the Wee Read program, you do not need to attend a training session.) If you are unable to make one of these training sessions, please contact Mme Kulmatycki to make other arrangements.
Tuesday, January 15th from 9:00 am to 10:00 am or
Wednesday, January 16th from 9:00 am to 10:00 am
Great Happens Here!
Be a Wee Read volunteer and join in the fun!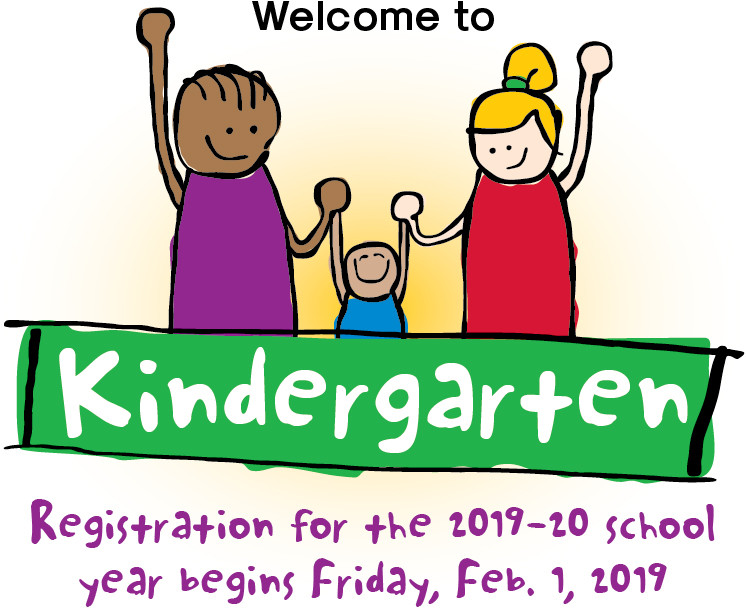 When Can My Child Start Kindergarten?
To register for kindergarten in the 2019-20 school year, your child must be five years old on or before Dec. 31, 2019. 
Ardrossan Gives Back!
Citizenship in Action - The Giving Tree Tradition
Thank you to all of our families for donating to our Giving Tree this year. Because of you, many local families will get a little boost this holiday season. We were proud to make a donation of essential items to the Strathcona Christmas Bureau from our community!
School Fees

Families are invoiced for school fees at the beginning of every school year. Fees are due within 30 days of the invoice date. The simplest, and most convenient, way to pay schools fees is by logging in to the PowerSchool Parent Portal and clicking on "Student Fees." If circumstances exist where you are unable to pay your students fees, you can apply to have fees waived by submitting an Application for a Waiver of Fees.
For more information:
EIPS fees and waivers
Ardrossan Elementary fees
Student Transportation fees
Division News