Back to staff directory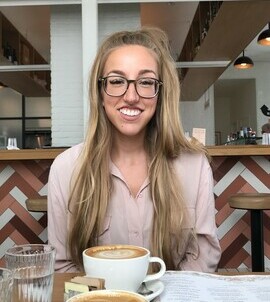 Grade One Teacher
Phone: 780-922-2066 ext 3214
Welcome to Grade 1!
My name is Kristin Budney and I am so excited to be a part of the Ardrossan team for another school year! Last year I was lucky enough to join the Grade 1 team for the second half of the school year.
In our classroom we are like one big family, having so many friends in one room is a unique experience that I am so thankful to be a part of. Creating a safe and positive space for students who are just beginning their elementary school journey is something that I am passionate about!

In my spare time I love decorating cakes, crafting, camping and spending time with family and friends.

I will be communicating through the Seesaw app or email, if you have any questions or concerns do not hesitate to contact me. I would love to share what we are doing and hear from you as well!
I am looking forward to sharing a room with Mrs. Samaratunga again and we are thrilled to meet all of you!