Back to staff directory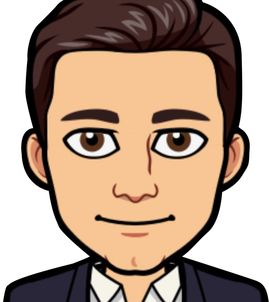 Grade 5 French Immersion Teacher
Phone: 780-922-2066 ext 3211
Bonjour! Et bienvenue a 5A!

My name is Tom Castle and I am teaching Grade 5 French Immersion. This is my 3rd year teaching this grade, before that I taught Grade 6 for several years and before that, for a short while, I was teaching High School Social Studies. I think Grade 5 is a fantastic year and it has a great curriculum. I love teaching the French language and showing the kids that there is a whole world out there in French and that it's not just verbs and spelling, although there is plenty of that too ????
I love to foster independence and accountability in students as I feel these are the most important values and skills for kids going forward. I do my best to encourage and motivate kids to work hard, achieve to their potential, challenge themselves and have fun wherever possible. I look forward to getting to know my students and making plenty of bad jokes with them.
I love sports, particularly hockey and rugby. I still coach rugby at the high school level in the spring and love any chance I can get to toss a rugby ball around. I love to travel and taught in France for a year prior to teaching at Ardrossan. So that afforded me the chance not only to improve my French, but also to empty the bank account traveling all over Europe. I've since been to Asia and Australia as well. With a young family this has become tougher, but I always love to talk about it and other cultures in general.
I will be sending out a weekly email blast to all the students and parents with some highlights from the week as well as reminders for upcoming events and even some questions you can ask you child about what they learned that week. So please pass along your emails to me and I will ensure to include you.
Looking forward to a great year!