Back to staff directory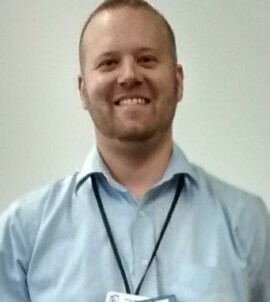 Grade Two French Immersion Teacher
Phone: 780-922-2066 ext 3250
Bienvenue à la deuxième année!
My name is Jamie Tomaszewicz and I will be teaching the Grade 2 French Immersion class. I grew up in a small town called Saint-Lazare in the province of Québec. I have been teaching since 2011 and I particularly enjoy teaching the younger grades.
When I am not teaching I enjoy cycling, hiking, skiing, music, and learning languages.
Each month I will be issuing a newsletter detailing what we will be doing in the upcoming month. In addition, I communicate regularly through the Seesaw app.
If you have any questions or concerns please do not hesitate to contact me. I look forward to getting to know your child and creating great memories!