School News
The Giving Tree - An Ardrossan Tradition
Posted on

November 12th, 2017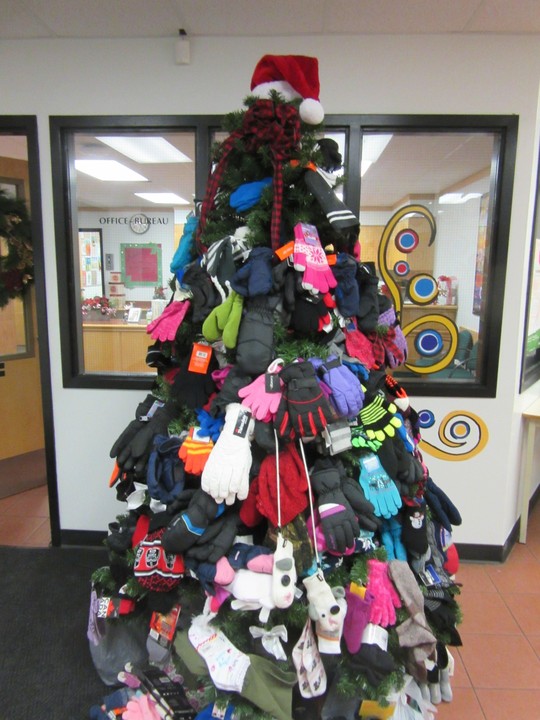 Once again, Ardrossan Elementary is collecting items for the Giving Tree in support of the Strathcona Christmas Bureau. Although any donation is much appreciated, the following list highlights items that each grade group can bring:
Nov. 27    ECS      Socks
Nov. 28     Gr. 1     Mitts
Nov. 29     Gr. 2     Mitts or Gloves
Nov. 30      Gr. 3     Hats
Dec. 1       Gr. 4     Food Items (canned food, packaged food such as Hamburger Helper, tuna helper, Sidekicks)
Dec. 4       Gr. 5     Personal Care Items (toothbrushes- adult and child, shampoo)
Dec. 5       Gr. 6      Small unwrapped gifts or Personal Care Items (hand soap)
Strathcona Christmas will pick up the donations on Wednesday, Dec. 6th. Thank you for your contribution.
Great happens here!