School News
Replacement School Update
Posted on

January 19th, 2018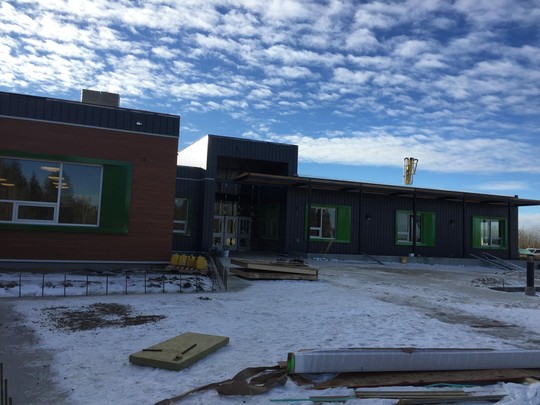 As you know, EIPS had originally planned to move students into Ardrossan Elementary's replacement school this spring. After further discussion, however, we feel it would be far less disruptive for both students and staff if the move takes place over the course of the summer and any deficiencies are addressed well before classes begin.
We appreciate your patience and understanding – while we know everyone is excited about the new building, we believe it's important not to rush in before everything we need to provide a high quality learning and working environment is complete. 
That being the case, students will be starting the new school year on September 4 and our grand opening will take place a few weeks later once we're all settled in (date to be determined). For a sneak preview check the following link Replacement School Photos.
If you have questions or concerns, contact Mrs. Whetstone directly.